Global Tile Agency are proud to represent a number of Spanish Tile factories, including AB (Azulejos Benadresa), Cicogres (Halcon Group) and Emotion Ceramics. With more than 50 years' experience in the tile industry, Christina and Andy offer unrivalled customer service for all areas of England, Scotland and Wales.

Christina and Andy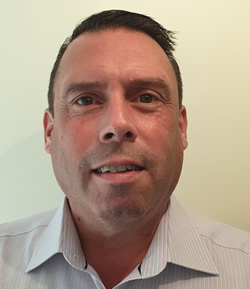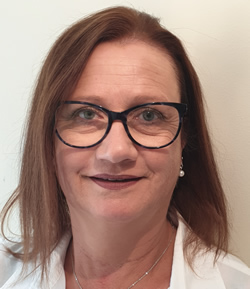 Contact Us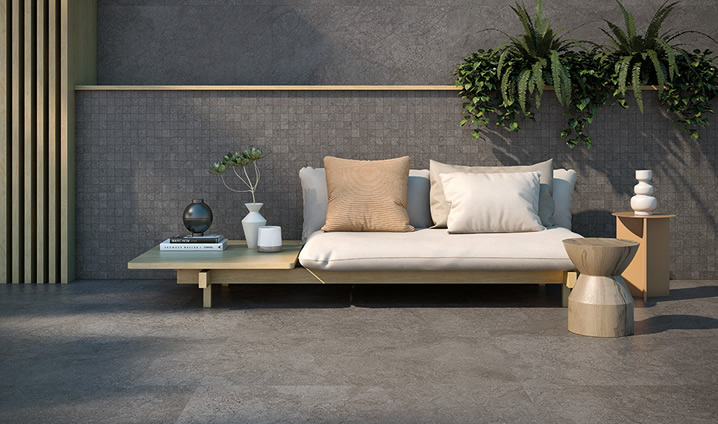 Factory Website
Catalogue A
Catalogue B
Size Range – 7.5×30 to 75×150
Prices From €6.50/m²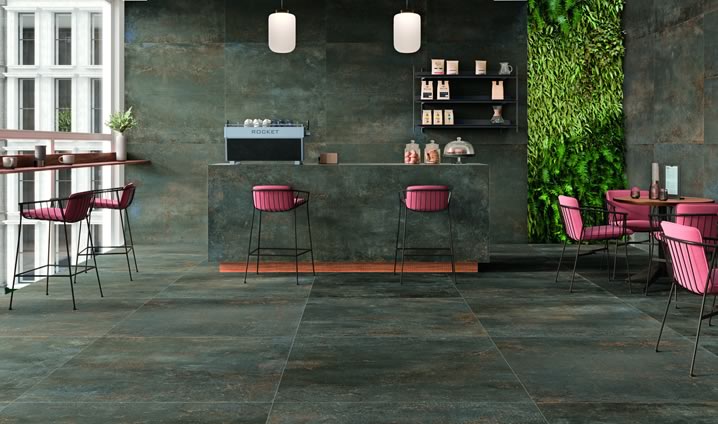 Factory Website
Catalogue A
Catalogue B
Catalogue C
Size Range – 30×60 to 120×260
Prices From €8.60/m²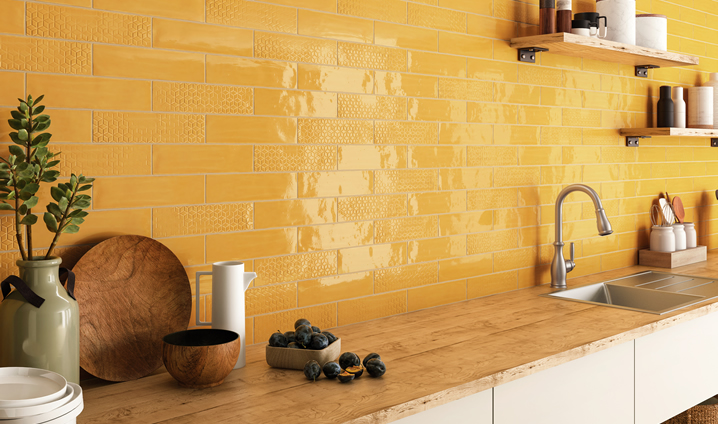 Factory Website
Catalogue A
Catalogue B
Size Range – 7.5×30 to 75×150
Prices From €8.50/m²

Approachable & Available
Whether this is your first enquiry or you're an existing customer, we'll be there to support you.

Honest & Straight Talking
We aim to give you actionable information because we never beat around the bush.

Display & Marketing Support
We're able to provide you with materials to help build and strengthen your showroom.